Membership
Join an incredible community of women that will support you in living your most Power-Filled life.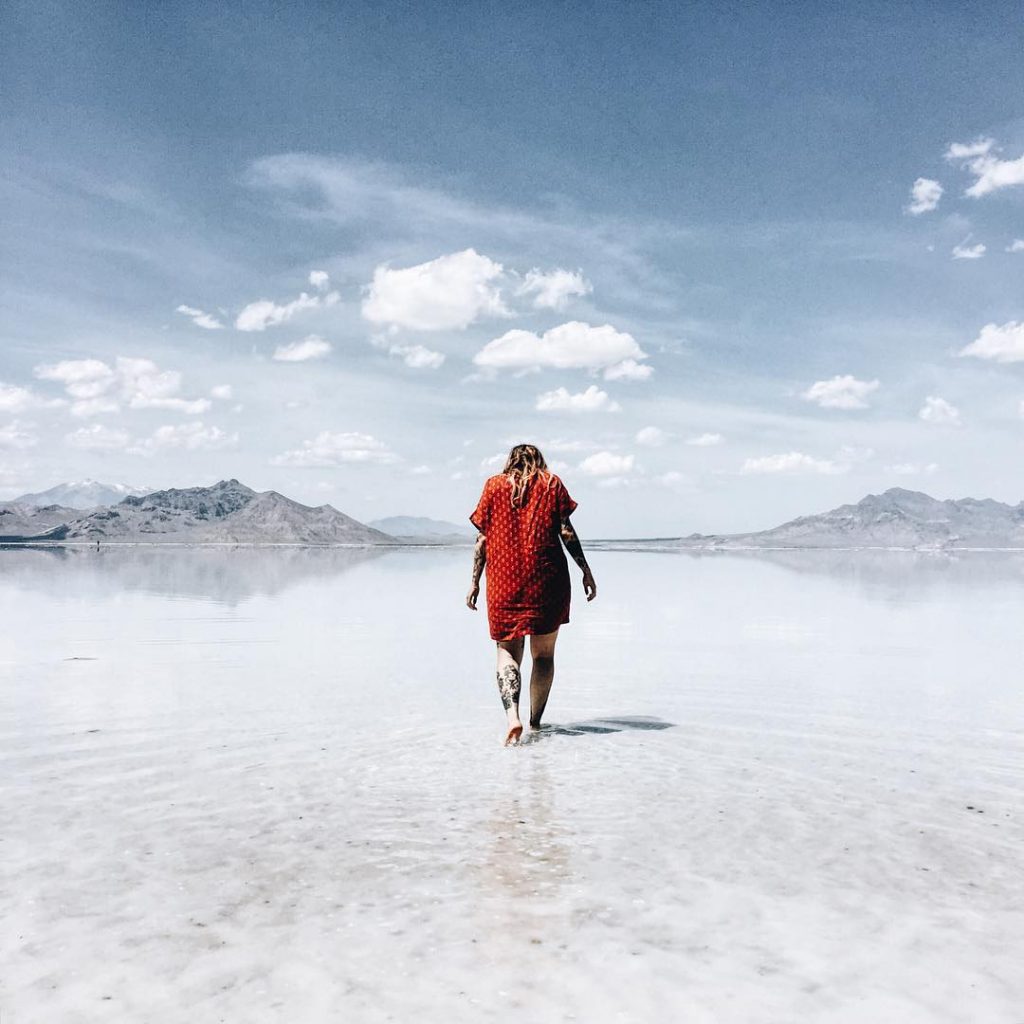 The Fem League is a community of women who motivate, inspire and advance one another. We are mothers, daughters, sisters, lovers, innovators, business leaders, professionals, creators, we are the future.
We are intelligent, ambitious and driven women of great vision, gender expression, faiths, sexualities, bodies, class backgrounds, abilities and so much more. We are aligned by our desire to evolve society through the advancement of progressive female leaders and thinkers.
>Join our mailing list to receive our monthly newsletter dedicated to supporting you to live your most Power-Filled life, featuring exclusive content and advice from social entrepreneur, journalist, thought leader and founder of The Fem League: Yomi Abiola.