By now you have probably read about pop singer Kesha's lawsuit against her music producer, Dr. Luke (Lukasz Gottwald), and her recording company Kemosabe concerning a decade of sexual, emotional, verbal and physical abuse. Therefore let's fast forward through the facts and focus on heart of the matter…
Rape culture, as statistics show, continues to be one of the biggest threats to women and especially young women like Kesha.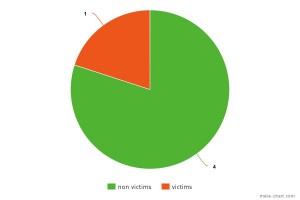 In the US, 1 in every 4 or 5 college-aged
women are victims of sexual assault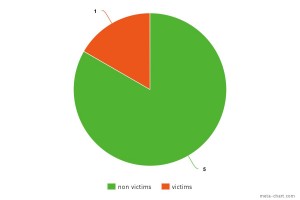 1 in every 6 American women experience
sexual abuse during their lifetimes.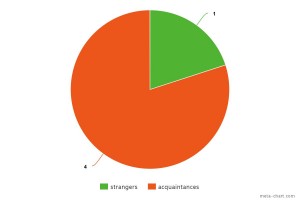 4 out of 5 sexual assaults are committed by
someone acquainted with the victim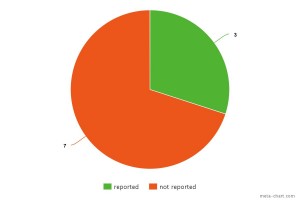 7 out of 10 sexual assaults are
not reported to the police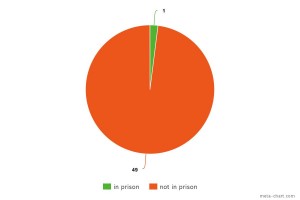 1 in 50 rapists serves prison
time for their assaults.
Despite the data, society consistently doubts and challenges women's claims of sexual assault. In this particular case, Judge Shirley Kornreich provided the following reasons for denying Kesha's request to break her recording contract with Dr. Luke:
She asserted that the pop singer could have no further apprehension about working for Kemosabe so long as she never had to see Dr. Luke in person.
She declared that it's inappropriate to "decimate a contract that was heavily negotiated."
She dismissed the notion that Sony, which owns the subsidiary Kemosabe, would retaliate against Kesha for filing the lawsuit on the basis that the company sees Kesha as an expensive investment and wants to turn out as much profit from her as possible.
In other words, because Kesha couldn't provide incontrovertible evidence of her abuse, she was not to be believed.
Lena Dunham said it best when she wrote in her newsletter "What's happening to Kesha highlights the way that the American legal system continues to hurt women by failing to protect them from the men they identify as their abusers." And the reason that the American legal system continues to fail at this is because it is trying to treat rape cases like all other cases: one that has evidence and witnesses. But that is the nature of rape cases; there is often no evidence (or concrete evidence at the very least) or witnesses. All you have to work with is testimony and logic.
That is why the most important question about a rape case without evidence isn't whether or not the victim is lying, because it's nearly impossible to get to the bottom of that; it's about which ruling will inflict more damage to the fundamental rights and character of the individuals involved.
The undeniable fact is that Kesha wants desperately to get away from her producer, but Judge Kornreich's ruling handcuffs her to him. No matter how far apart they physically are, Dr. Luke will continue to have control over her music and career. She will be forced to cooperate with his decisions and communicate with him through liaisons. Her next album will have his name on it. This lawsuit has already changed the course of her career; it is a fantasy to believe that Sony would not treat her differently going forward.
At The Fem League, our job is to empower women and girls with media, journalism, storytelling and community building. We want to highlight both the many accomplishments of women in our time and the intrinsic problems facing our gender. Our hope is that we have more to share on the former than the latter. Unfortunately many media outlets don't share this philosophy, and our hearts break to think of the many victims of sexual assault who take Kesha's story as a heart-breaking lesson about whether one's efforts to take a stand against their attacker are in vain.
The only way out is through: the faster Kesha makes music, the quicker she will be released from Sony. But even then, as we've seen in the cases of JoJo, Lupe Fiasco, Sky Ferriera, Toni Braxton and many more, Sony may choose to indefinitely delay the next Kesha album with one excuse or another, thereby extending their grip on her and her career. It's within their legal right to do that.
Sources
http://www.lennyletter.com/politics/a275/why-keshas-case-is-about-more-than-kesha/
https://rainn.org/get-information