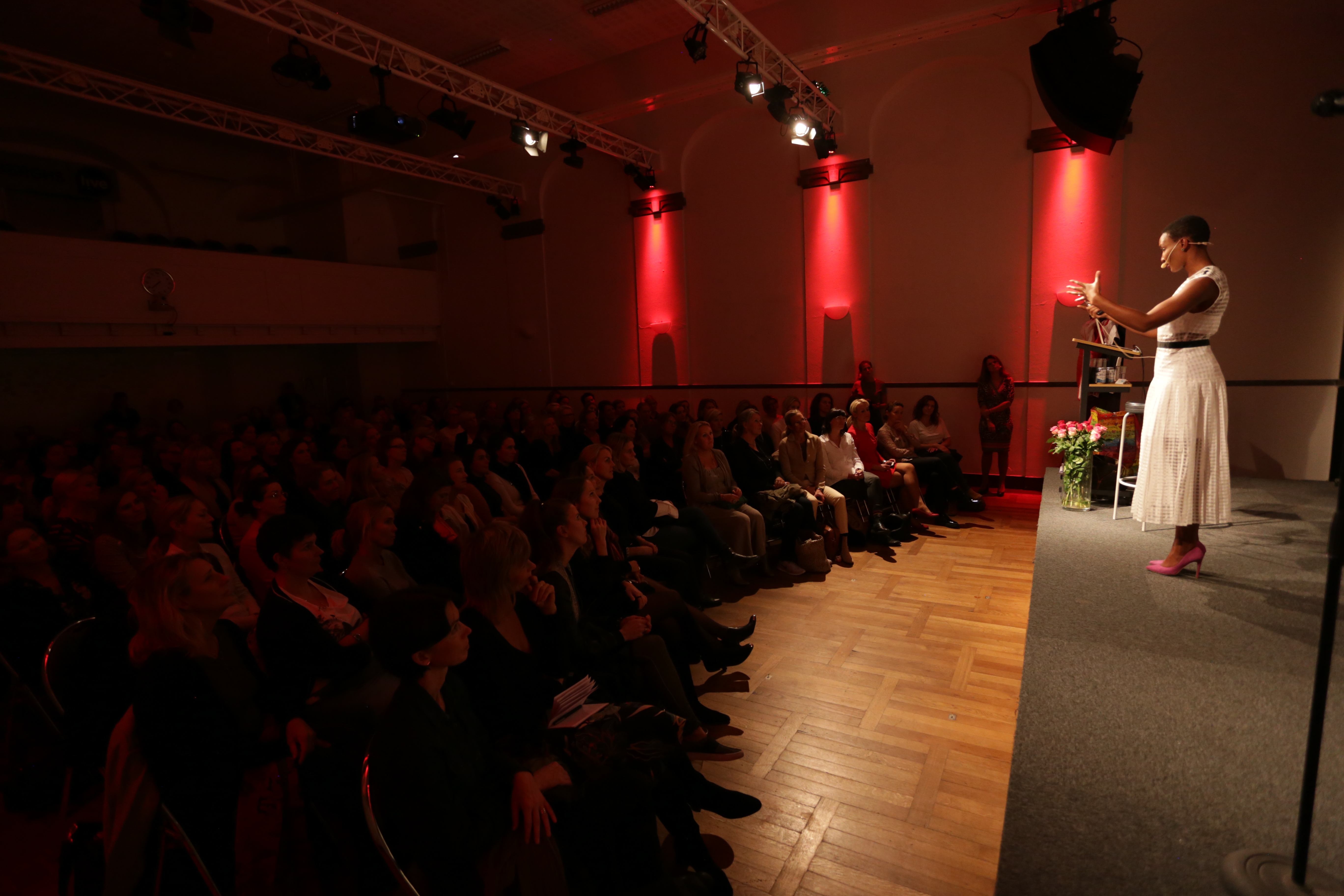 About
The Fem League is a media site and community committed to changing the narrative of women in society.
The Fem League offers a widened perspective and narrative of what it means to be a womxn creating the future today. We create media that moves and educates; we create education programs that are impactful and power-filled; and we build community spaces to support, advance, and realise our greatest potential as womxn.
In addition to membership in our community, our work includes executive leadership advisory, bespoke programming, and innovative technology solutions to transform organisational cultures for women, men, and people across the gender spectrum in global companies.
Follow us on: