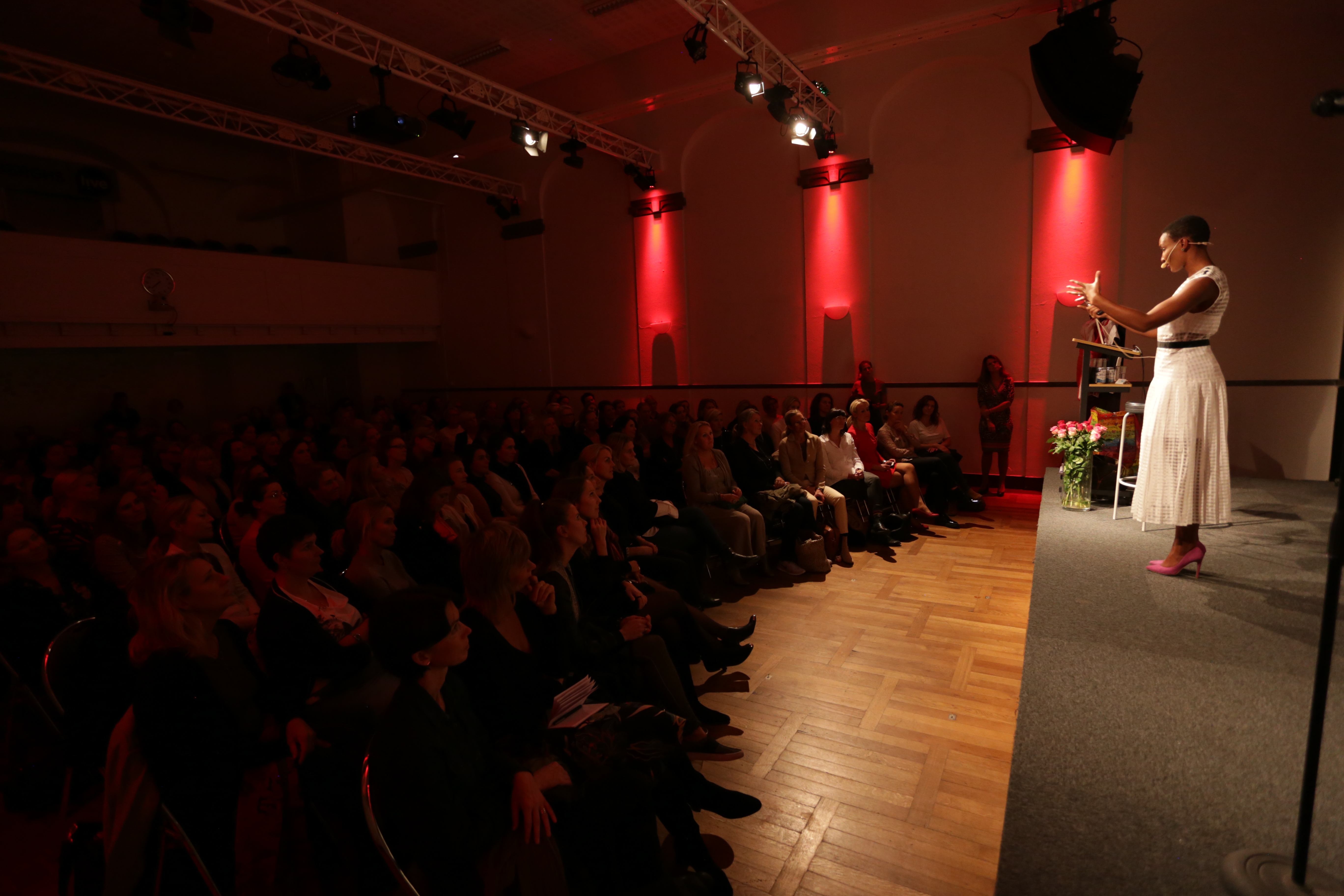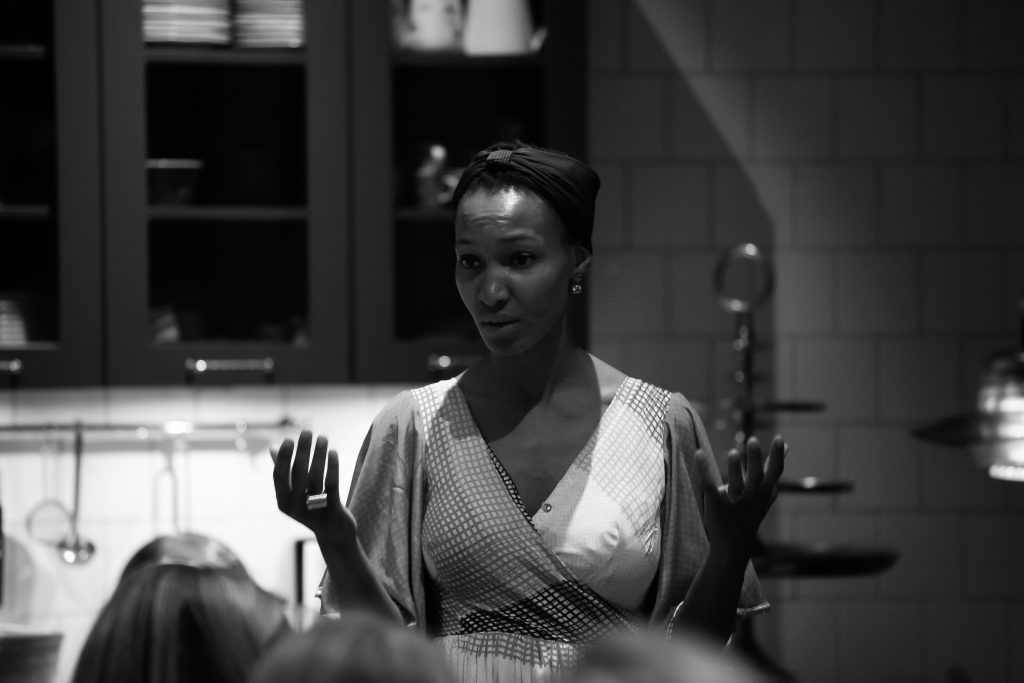 Kitchen Conversations
These events are an opportunity for women to gather together and discuss important topics from relationships, business, health and wellbeing.

This allows you to meet Yomi and experience some of her insights that you would receive as part of her more in depth womens' leadership programmes.
Our next KC will be in January 2020. Join our Facebook Group to be the first to know when the date and topic is announced.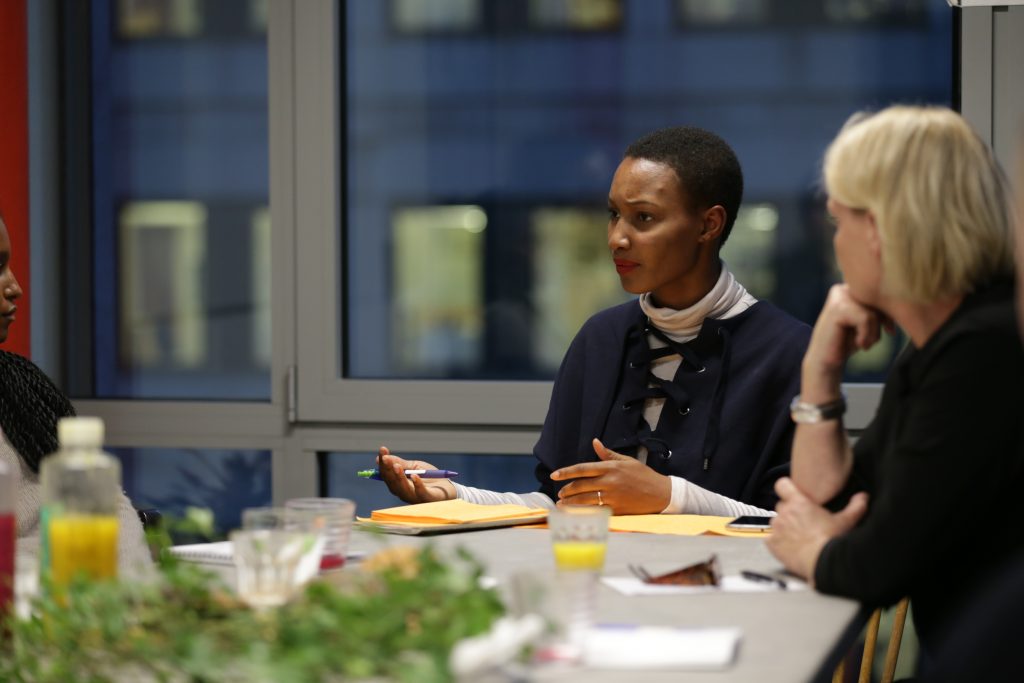 Vision 2020
Imagine stepping into 2020 with a renewed sense of purpose, clarity and forward motion.

You know what needs to be done, and you have a strategy in place to step into the greatest version of your reality. It feels good, right?

Vision 2020 is a one off workshop to support you in authoring your life as we step into a new decade. Led by Yomi Abiola, women's advocate and entrepreneur who will ask prompting questions and support you in developing your 2020 strategy across your relationships, work life, health, family and wider goals.

Book your ticket here.