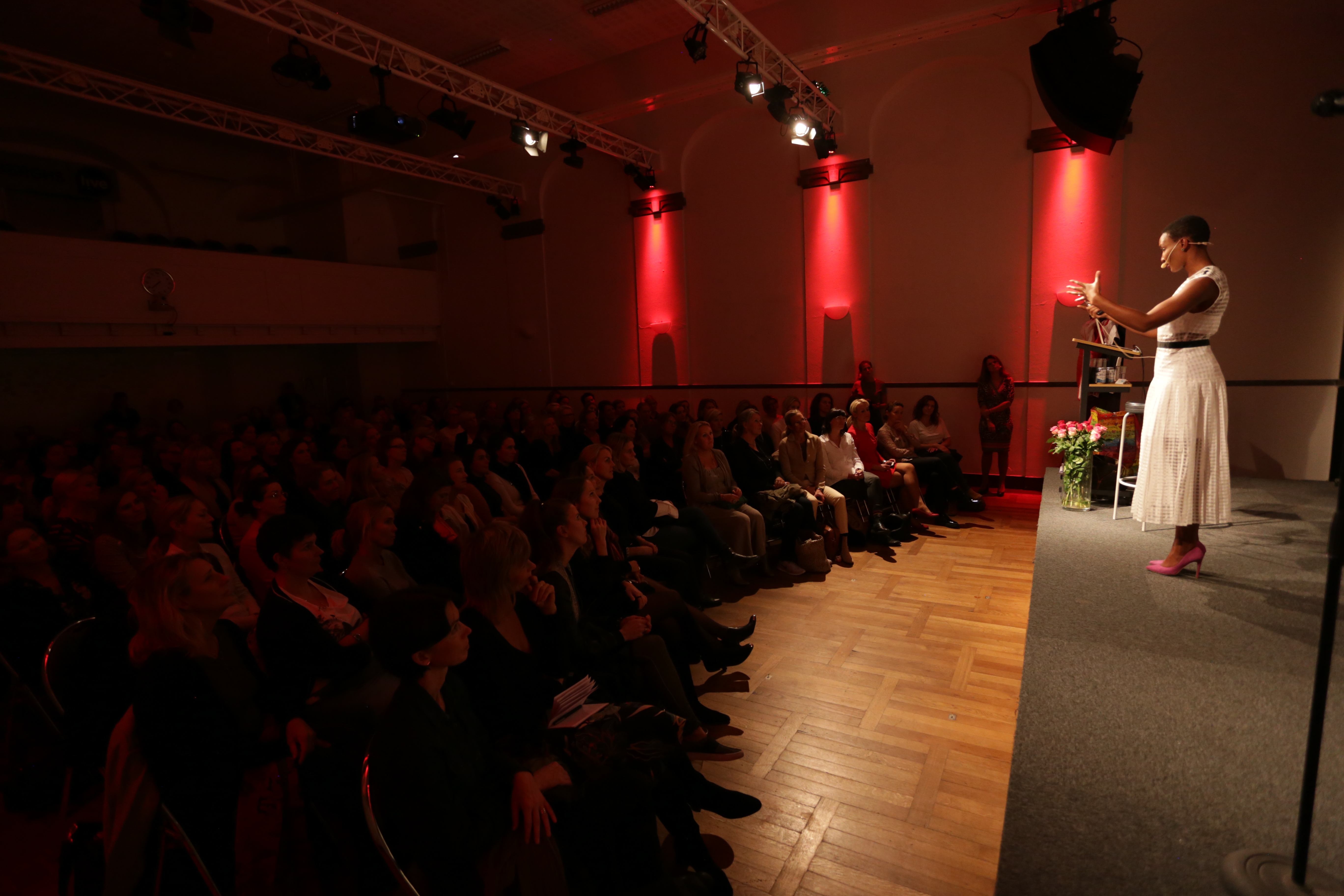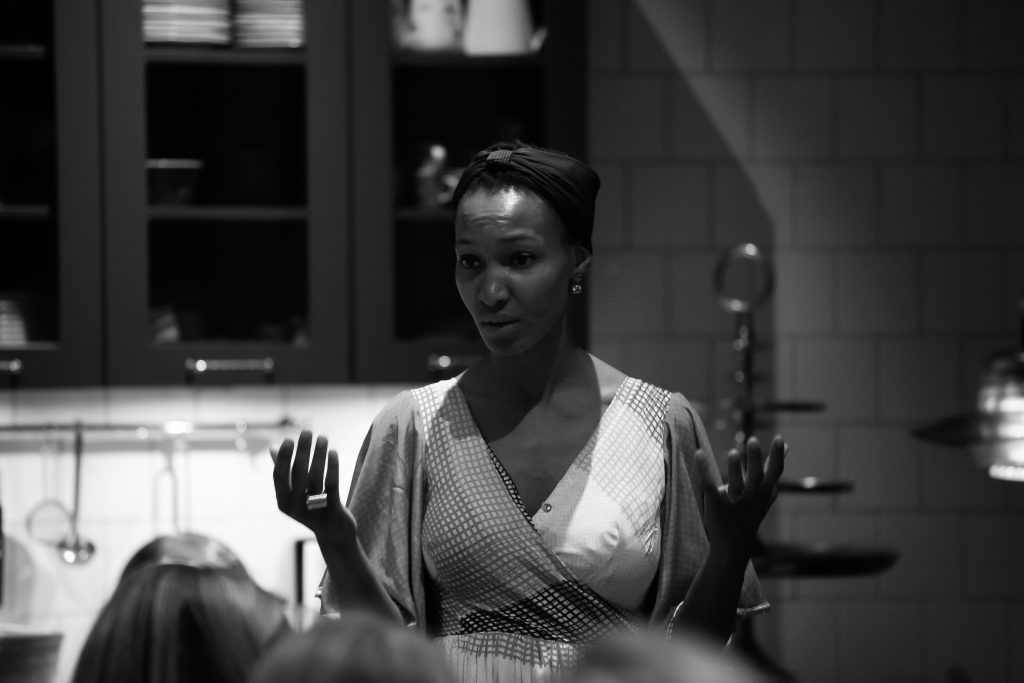 Kitchen Conversations
These events are an opportunity for women to gather together and discuss important topics from relationships, business, health and wellbeing.

This allows you to meet Yomi and experience some of her insights that you would receive as part of her more in depth womens' leadership programmes.
Our next KC is coming up on the 12th November at Matchstick Palace. These events are free to attend, and we encourage you to bring friends, just please RSVP on the Facebook event.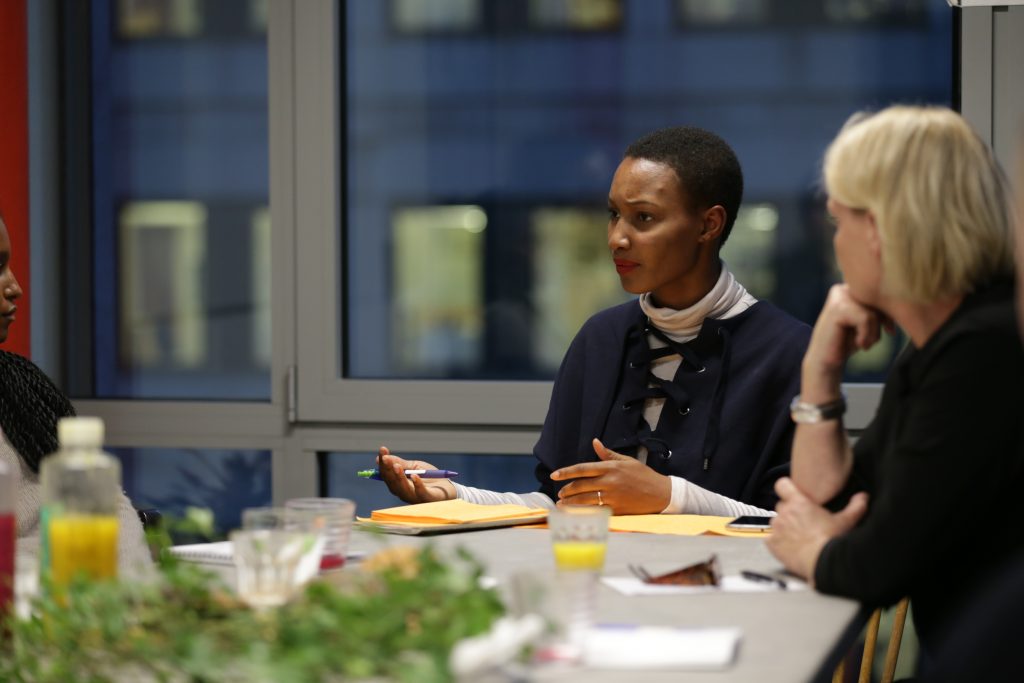 Vision 2020
Imagine stepping into 2020 with a renewed sense of purpose, clarity and forward motion.

You know what needs to be done, and you have a strategy in place to step into the greatest version of your reality. It feels good, right?

Vision 2020 is a one off workshop to support you in authoring your life as we step into a new decade. Led by Yomi Abiola, women's advocate and entrepreneur who will ask prompting questions and support you in developing your 2020 strategy across your relationships, work life, health, family and wider goals.

Book your ticket here.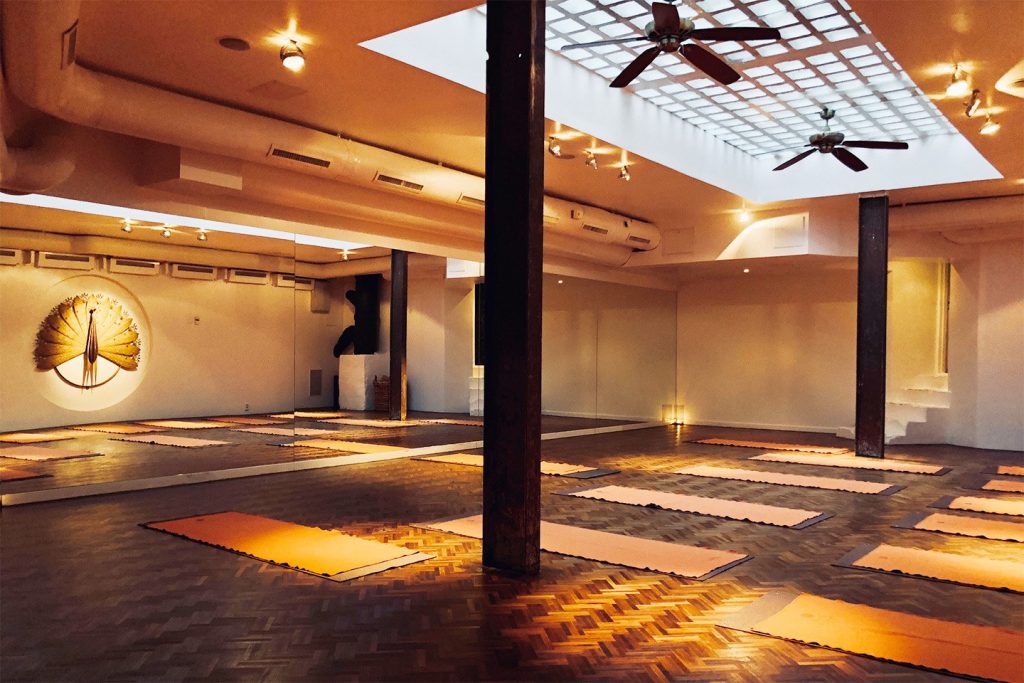 Breath Workshop
Holotropic Breathwork is a method to achieve a non-ordinary state of consciousness, which enables you to explore your inner self, leading to deep healing. If there are wounds that you do not want to carry into 2020, this workshop is for you. The premise of breathwork is that we are our own best healers.

Their term, "holotropic", means moving towards wholeness and reflects the idea that inner growth and healing take us back to a greater wholeness in our inner and outer life.

A combination of breathwork and music, it is specifically designed to access deeper realms of consciousness and to take each participant to his/her next level of growth and healing.

This workshop is available as a stand-alone event, or would be an excellent addition to the Vision 2020 workshop.

Book here.