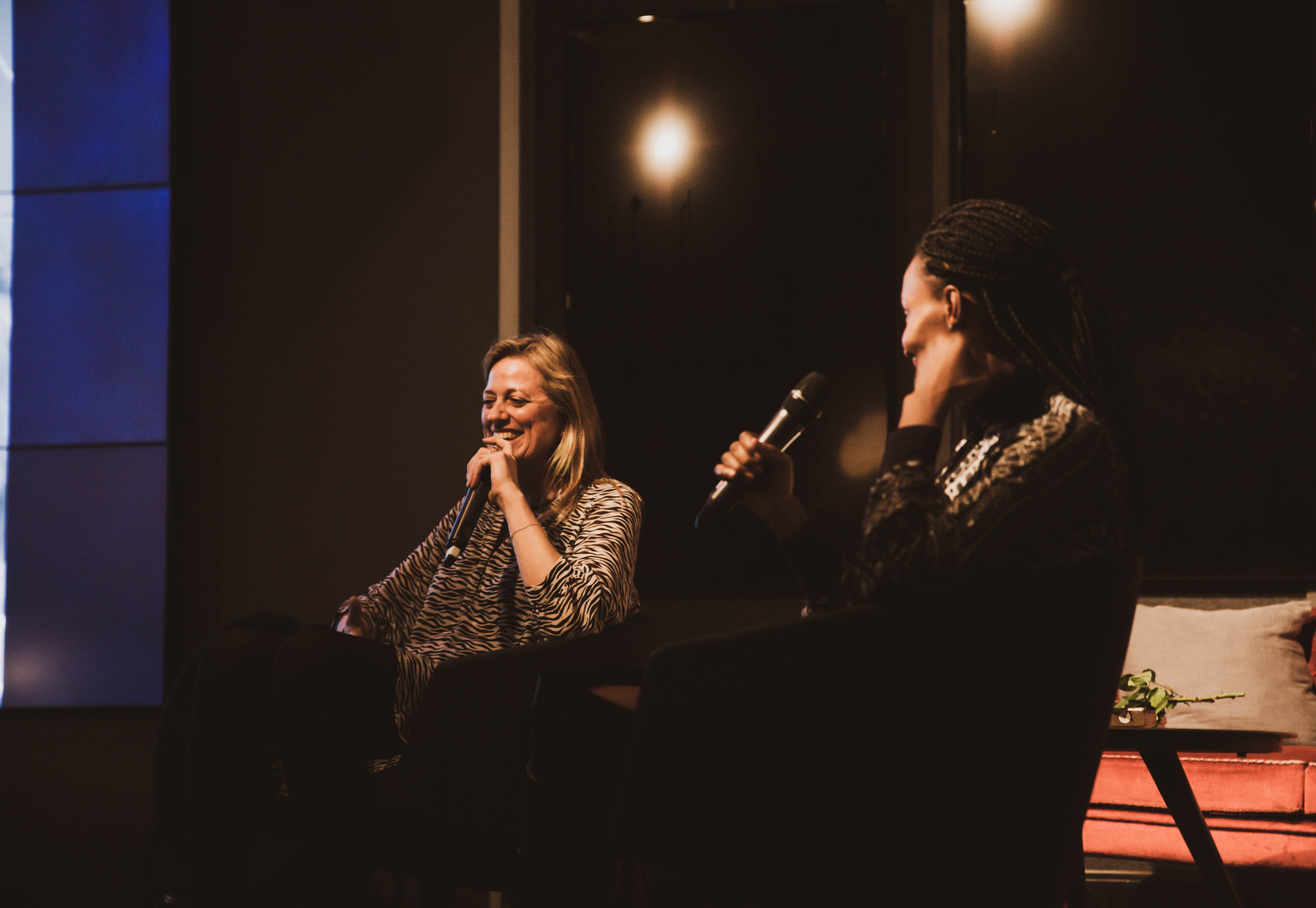 Women of The Fem League Gather for Self Love Meet Up
By Amy Johnson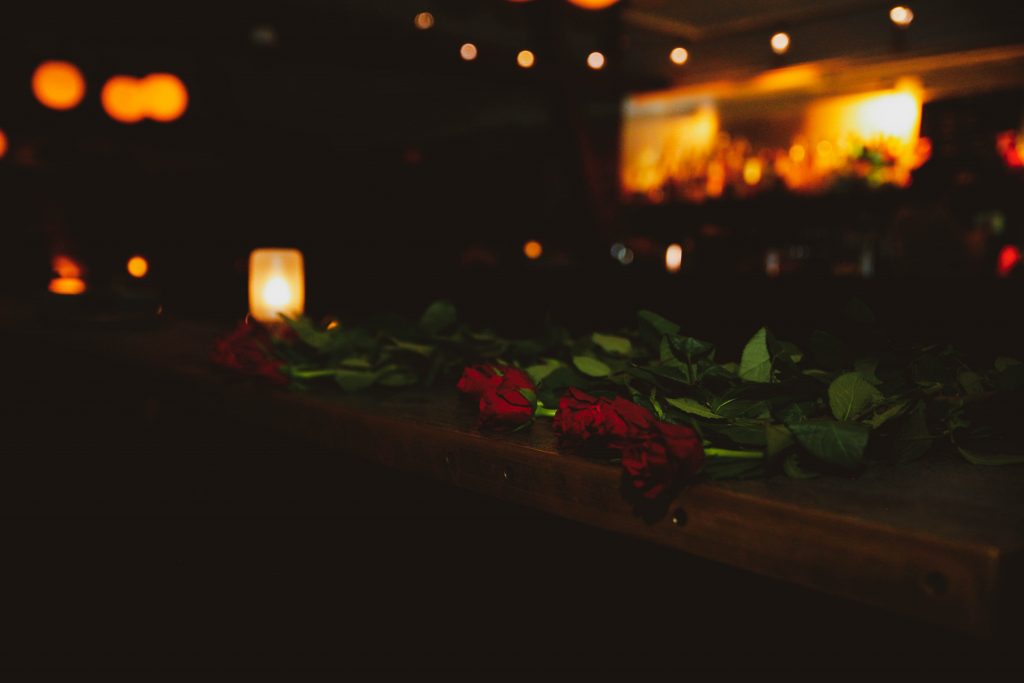 "We long for deeper human connection, and that starts with ourselves" – Pamela Von Sabljar
Something special happens when a group of women gather to celebrate self-love. Women walked into the room with courage and anticipation.
"I don't know what to expect tonight but I just felt pulled," remarked one guest. Courage combined with the wise words of Pamela Von Sabljar, a powerhouse of curiosity, love, and authenticity and graduate of the Greater program (a Fem League signature education program), and we were in for a magnetic evening.
Pamela spoke about taking full responsibility for one's self-love and pleasure practises as much as you would take responsibility for your physical or mental health. She shared, "when I take full responsibility for my self-love and my pleasure practises, I become more radiant". This radiance she speaks of is evident from the way she holds the attention of the audience, she says it allows her to attract healthy and loving relationships, in her work and her personal life.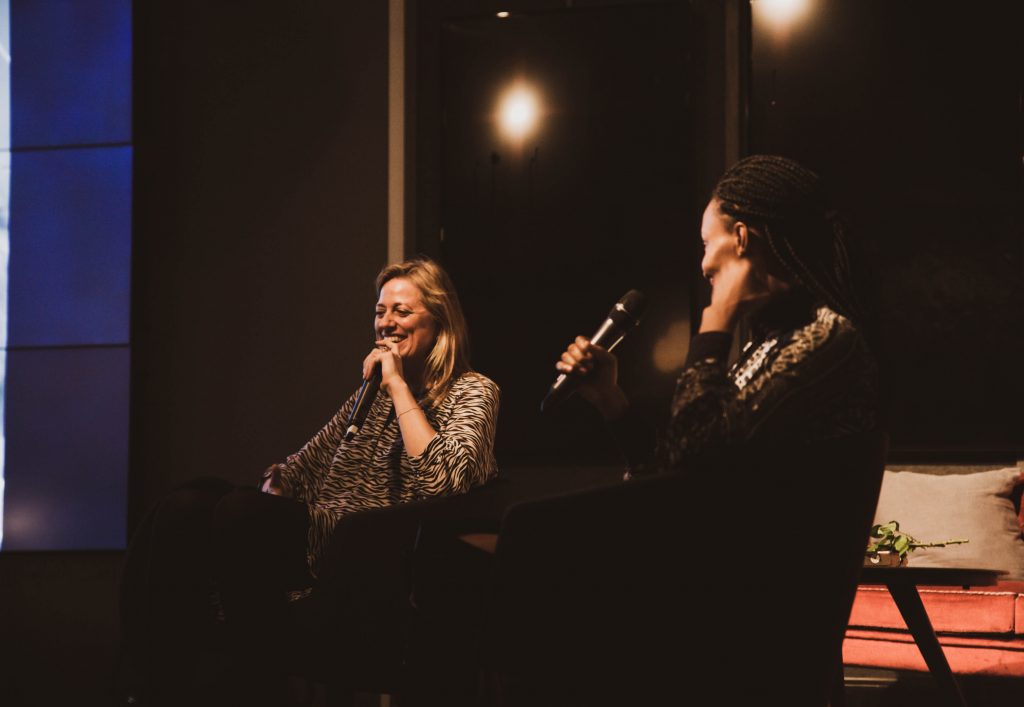 As the evening continued, the conversation touched upon how self-love can be a tool for change in wider society. With the global challenges that we face, it can be argued that we are currently experiencing an intimacy crisis with people choosing to disconnect and retreat rather than collaborate and connect. Pamela suggests that we need to start to see ourselves as a global family and that an increased capacity for love is an important part of that.
Creating opportunities for authentic and purpose-filled connection is an important part of the work that The Fem League does for the advancement and celebration of women. As we continue to grow our communities in London Stockholm and Berlin, as well as online we encourage you to stay in touch. The easiest way to stay in the know is by joining our Facebook group here.