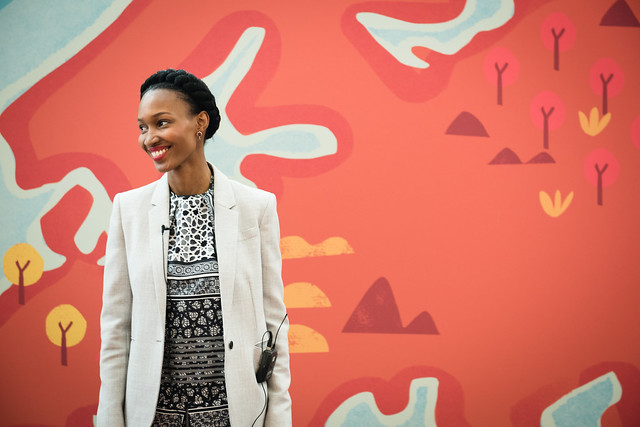 We are here to share tools, insights, hacks and, most importantly, our community.
The Fem League is a community of women who motivate, inspire and advance one another. We are mothers, daughters, sisters, lovers, innovators, business leaders, professionals, creators, we are the future.
Whether you are launching a business, moving country, transitioning through a relationship, at a career crossroads, strengthening your health or just want to take things to the next level.
We are intelligent, ambitious and driven women of great vision, gender expression, faiths, sexualities, bodies, class backgrounds, abilities and so much more.